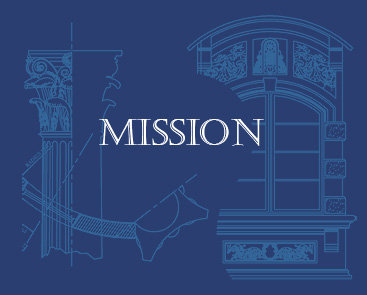 Not just pretty pictures….
At E.J.S. Design, we take great pride in our work and realize the importance of detail. It is carried from the conceptual sketch used to convey design to the client, through to the working drawings used in the field. We work "hand in hand" with master tradesmen to make the details come to life. We provide the features necessary to create the masterpiece, whether it is as simple as a timber frame structure, or as intricate as hand-carved stone or hand-forged metal work.
As a licensed General Contractor in the state of Florida (CGC1513302) and active builder, E.J.S. knows what is required of contractors and we provide such detail in our construction documents. As a student of the arts, we know that the beauty of architecture is only as good as the detail. At E.J.S., it is not the size, nor the cost of the project—it is the beauty of the design. At our firm we strive for excellence in creating that beauty and executing that detail.
Our mission is to deliver to the client the finest design with attention to accurate architectural detail true to the style, whatever your style may be.
We look forward to seeing what that style is.